Colleagues tell their stories
Christin Aehlig ...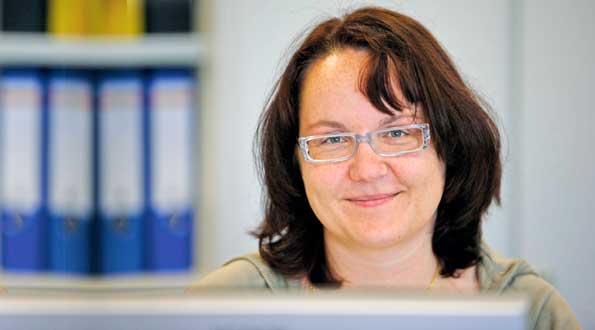 … has been the Management Assistant since 2003 and loves living in the country:
"During my studies I went to the countryside nearly every weekend. Today I live in a house with a beautiful country view. When summer starts and it´s getting warmer, I love to cool myself down in the Müritz during lunch break. I started working at the company over 10 years ago providing contract administration for the holiday apartments. Nearly all of the plots are sold and now I changed to corporate planning, contract management and advising our investors. It is exactly what I was looking for after I finished university: a job that always challenges me anew. The fact that I am still with KUHNLE-TOURS, says everything.''
Lukas Klingebiel ...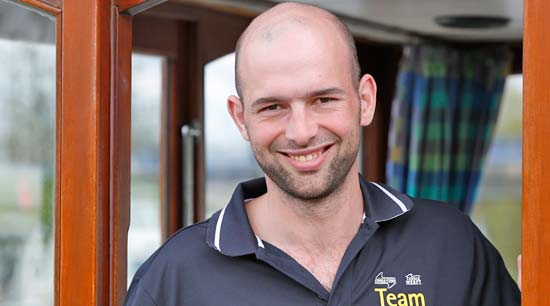 … working for KUHNLE-TOURS since January 2018 and is responsible for our marketing: "I was looking for a Job, that fits to my personal interests and that offers me space for creative projects. In KUHNLE-TOURS I found a company, which satisfy my expectations and gives me enough space to develop myself. Therefor I even moved from the beautiful "Niederrhein" to the Mecklenburg Lake District. The region here gives me the quality of life I was looking for: always a lake around the corner, a beautiful landscape, no crowded trains and only ten minutes by bike to work. I am really looking forward to the next projects coming up!"
Friederika Fischer ...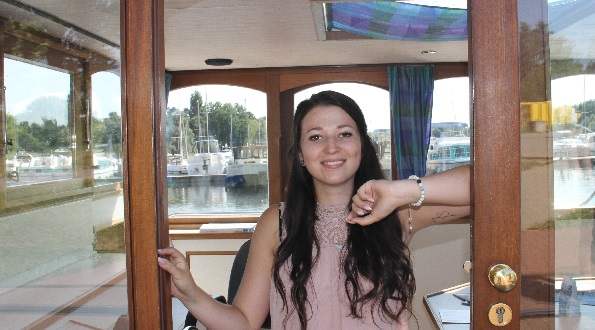 Friederika Fischer started her career 3 years ago with an apprenticeship as an industrial management assistant. After finishing her apprenticeship she is now working as an account executive assistant and is also responsible for damage deposits.
"I was looking for a versatile and ambitions apprenticeship, so I became aware of the Kuhnle Werft. The Kuhnle Werft offers chances and support in several departments and promotes your personal development. Due to the open minded culture you get in touch with lots of new and interesting stuff and you are learning from each other.
To work, where other make holidays means at Kuhnle Werft to have a lot of variety, customer contact and responsibility as well as a lot of fun in a good team. The Müritz Region is my home, so the Kuhnle Werft is the perfect company for me.''
Nora Lay ...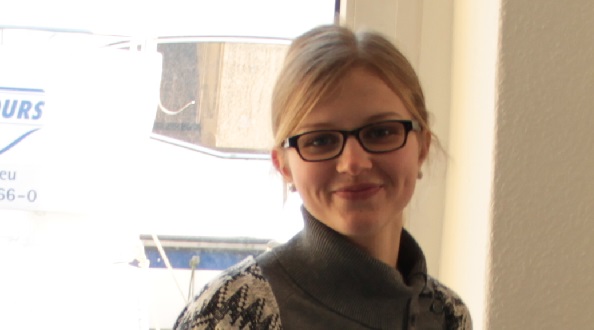 … did an internship in Sales and Marketing from August 2015 January 2016:
"I had to do a practical term during my study of tourism management and from family and friends recommendations I found the houseboat charterer KUHNLE-TOURS at the Mecklenburg Lake District. I wanted an interesting and varied Marketing internship in a niche market and found the perfect company.

I got a detailed insight into the houseboat business while I worked at the marina office. Now I understand the importance of the marketing activities at the houseboat business. Many of these activities have focused around the online presence and online marketing.

I enjoyed this beautiful region. Living and working at KUHNLE-TOURS has been a pleasure and the positive working atmosphere will leave a lasting impression.