Study with work experiences - the dual study program at KUHNLE-GROUP
You have graduated A-levels and what now? All paths are open to you. You can study at universities and colleges to lean medical professions, get into management positions or go into research. On the other hand, you`ve spent so much time at school the last years that there could be the wish to see something else. In that way, an apprenticeship in a company is possible too. But why choosing between the options when you can do both at the same time? How? With a dual study programm!
During dual studys, theoretical and pracital sections change. Once you study at IU-college in the virtuel classroom, an other time you work in your partner company. In this way, you can apply the knowledge you have acquired in class directly in practice. You will find out, that the things you have applied in practice once, are much easier to remember.
After seven semsters, you will not only have completed your bachelor, you will also have gained a lot of valuable professional experience! This will definitely make it easier for you to enter professional life and you will stand out from your competitors, because you have already experiences in your profession.

dual study business adiministration studys - Accounting & Controlling

You don`t know, why so many people don`t like maths? Numbers are simply logical for you?

learn more

dual studys marketing management

Social Media, website design and online commerce aren`t just words for you, but passion?

learn more

duales study tourism management

Working directly with the guest, in the reservation, but also in the accounting and the backoffice.

learn more
The IU
We, KUHNLE-GROUP, are a partner company of the IU. The IU ist a stately recognised university that offers a variety of study models. An ever-grwoing model is the dual study programme. This is possible in the fields of social work, technology, business administration, marketing, toursim and human resources. The theoretical part of the study programme can take place at one of the 28 campus or whereever you want - even in you bed or on the couch. In Germany the IU is the first university that set up a virtual classroom, so that you can simply click into your lessons from home. The advantages? You save costs for a second accomodation near the university. You also save valuable time, because you don`t have to commute between the university and us, your practical company. Another advantage: You don`t have to pay tution fees - we pay them for you! You also receive additional remuneration for your active support in our company.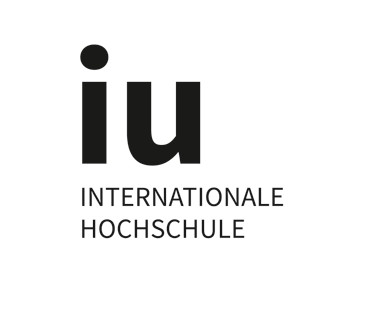 advantages of the IU
stately recognised bachelor programme with practical content
study guidance, which advises you in detail and also accompanies you during the studies
contact to the partners is established via IU study advisors
learning in small groups and in close contact with the lecturers or in the virtual classroom
ideal career prospects due to practical orientation
possibility to get BAföG
attractive dicounts with IU partner, e. g. Amazon